Google is not just the top favorite search engine but it also comes up with some very useful tools that you might not be familiar with. For example, Google Adsense, Gmail, Maps and a lot more. That is why, hackers try very hard to hack the details of your account password. If your account has been hacked then it becomes nearly impossible to recover it if the hacker changes your current password.
Google comes up with a very few options in order to get your hacked account recovered. Your detailed answers will help them make sure that you're the actual account holder and just you get access to your account. Anyways, here you can find the way that can help you  to recover your hacked Gmail account.
The following steps should be followed in order to get there:
Steps to Recover Hacked Google or Gmail Account
Step 1: The first thing that you need to do is open your browser and log on to Gmail homepage and after that click on 'Can't access your account?' link.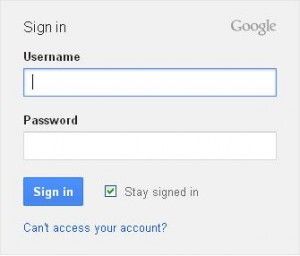 Step 2: After that enter your proper Gmail account address and then press continue.
Step 3: Next you need to click on  "Verify your identity" link that lies under continue button.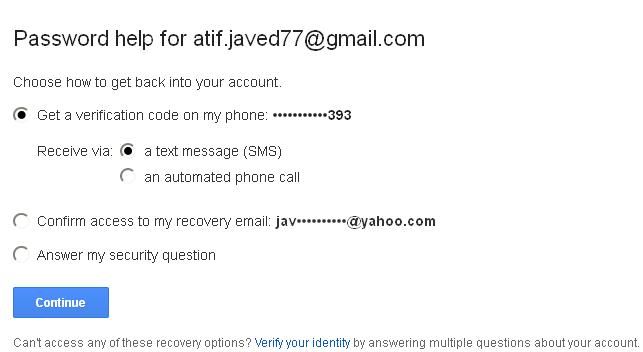 Step 4: After that verify your identity by simply answering multiple questions about your account one by one.
Lastly you need to Enter any other email account you have