Windows 8 allows you to add language packs to your PC's. Those who have already installed language packs might have noticed that you cannot download language packs directly from Microsoft servers. For this, you are required to use the language control panel to download language packs in Windows 8.
When you install any language pack, windows will allow you to add as many as you want but this will affect your disk space and system speed and performance. It is important so to install that pack which you planned to use. If you because of some reasons are not using language pack, uninstalling it will help boost system speed performance and free some disk space.
Uninstalling a pack is not a difficult job. Follow the steps below if you want to uninstall the previously installed language pack from your Windows 8 machine.
Step 1: Open RUN dialog box using Windows + R keys. When the dialog box appears, type control.exe and press enter. When you press enter, control panel will appear.
Step 2: When you see the control panel window, click on Add a language button to open language control panel. It is under Clock, Language, and Region. From here, you can install and uninstall language packs.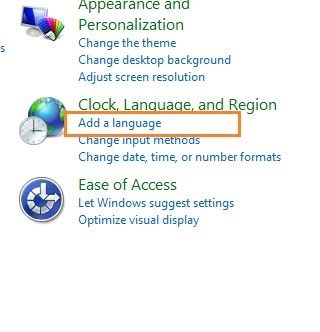 Step 3: Now click on the Options button next the language pack. Then click Uninstall display language.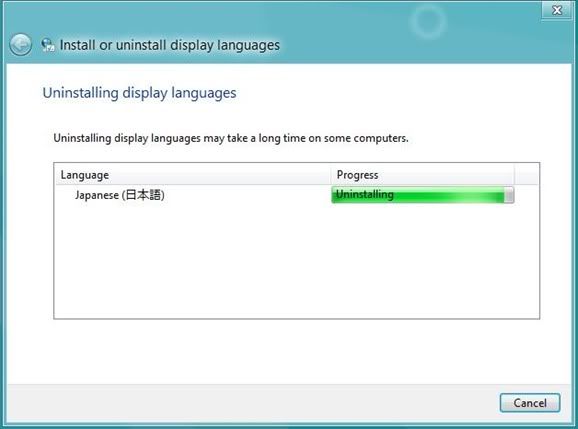 Please note that you cannot uninstall a language pack if it is being used as display language.
Step 4: when you have done with the click, the windows will uninstall the pack from it. Highlight the language pack entry below Change your language preferences and then click remove button.
Uninstallation of language packs have been done successfully.